OUTSIDE OF THE KITCHEN – LIFE ETC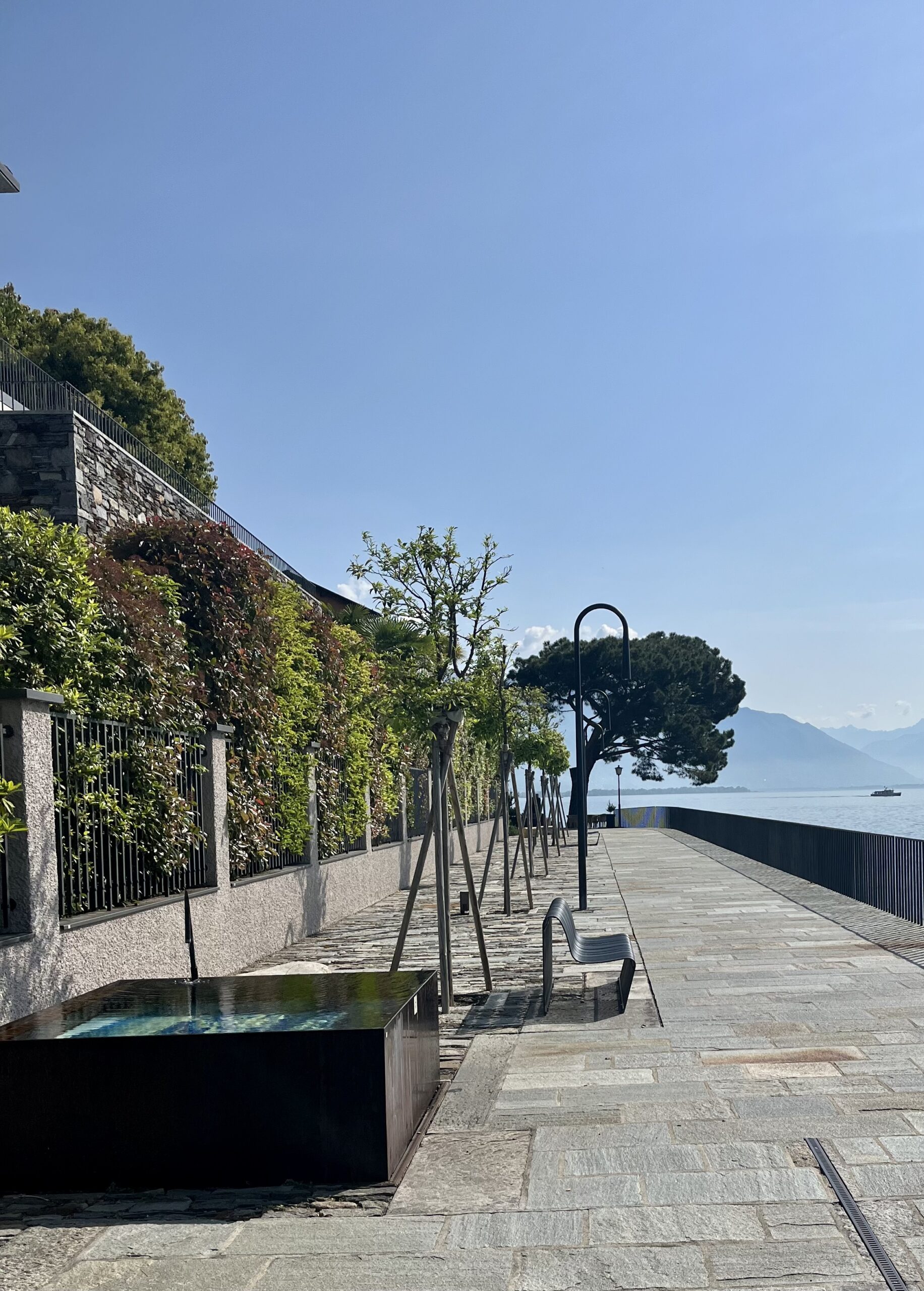 Hi friend! Thank you for stopping by my little corner of the internet ❤️!
It's been a while, but my first trip to Switzerland after moving away in 2015 inspired me in so many ways to get back on the wagon. This is not a sponsored post, by the way – just full of love for my former home ❤️ #myswitzerland
I went to Ticino, a region I am not familiar with – but look how beautiful it is! Green hills, river deep, mountain high. Oh, and the food! We went to a grotto, and in memory of my first time ever in a grotto some 100 years ago, I ordered polenta 'zola, as they call it. Absolutely divine. And a local white merlot to drink – extremely light, refreshing and veeerrrry drinkable.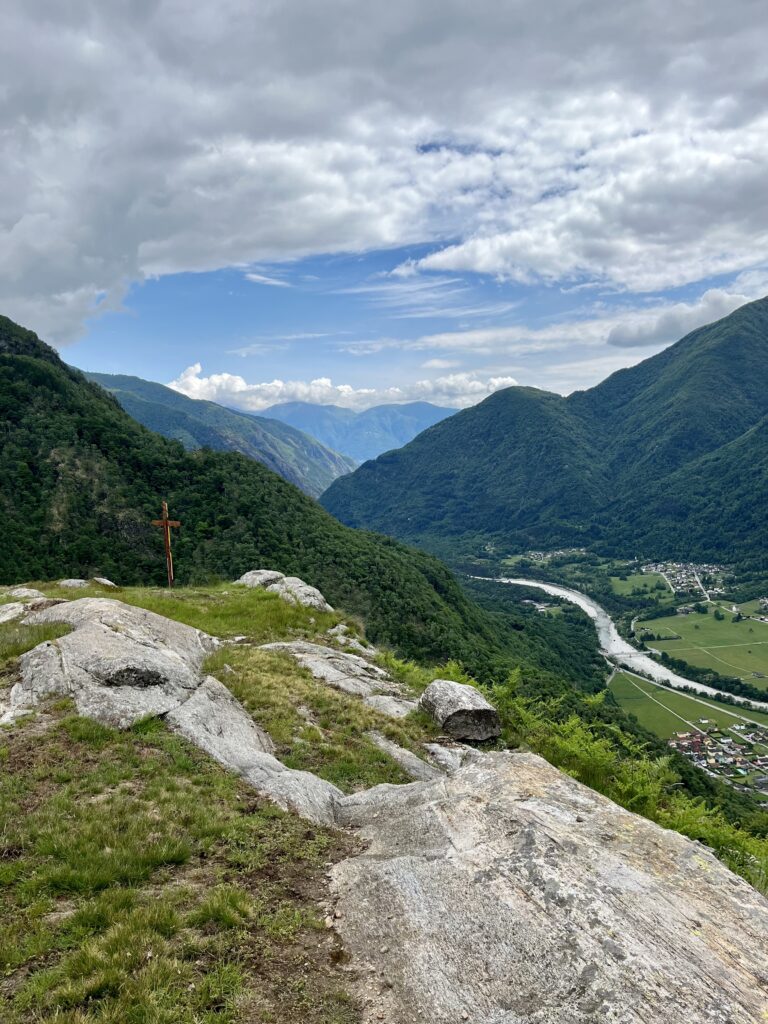 We also went to Locarno and Ascona, two adjacent small towns, divided by the river Maggia. I loved the narrow streets and the small, local shops. It will not be another 7 years before I go back to Switzerland, that's for sure!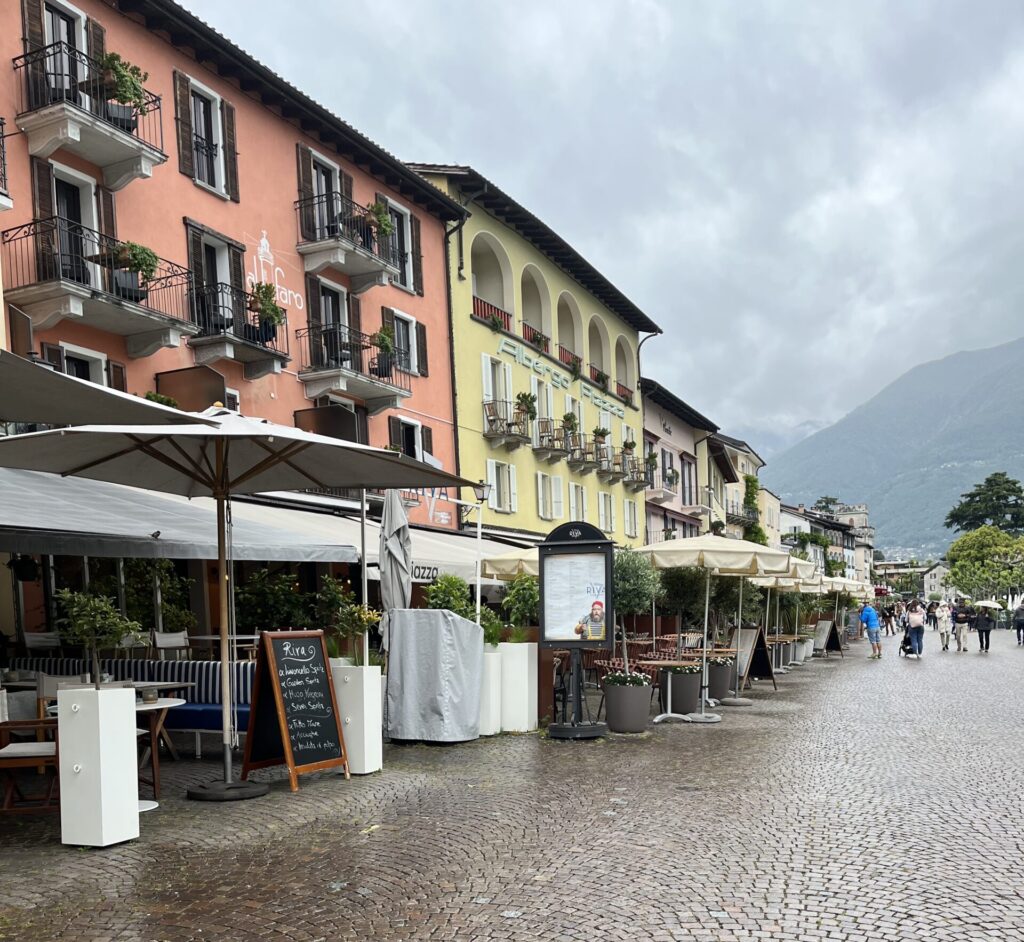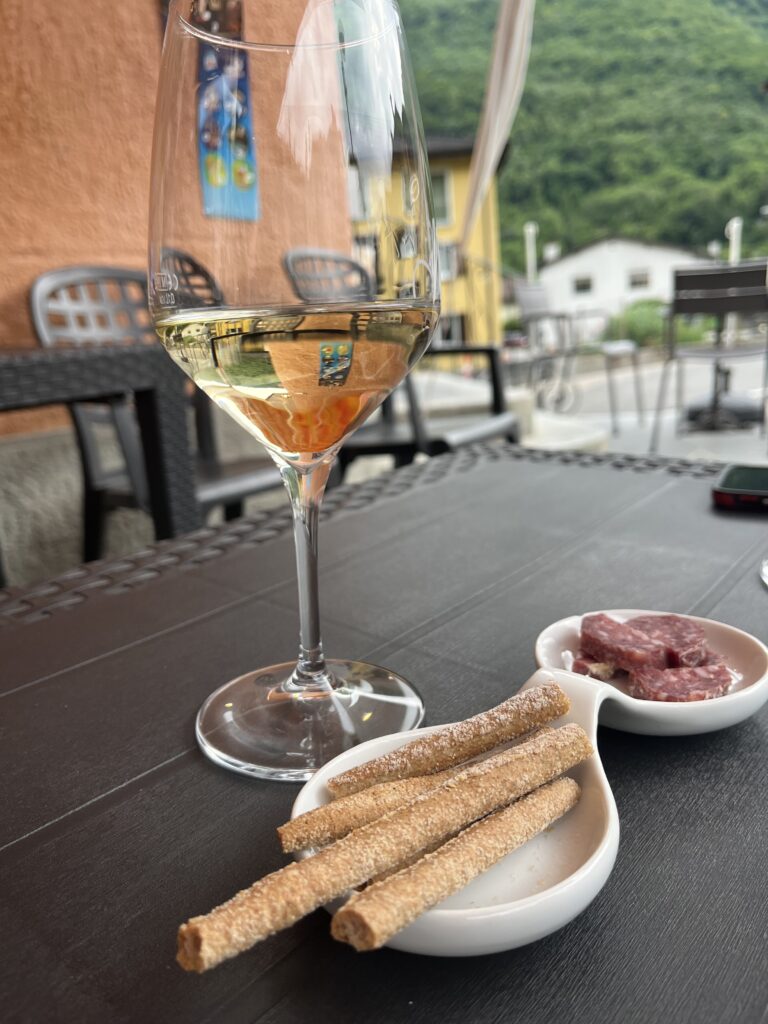 I've gathered a few links  – hope that they bring you joy!
Catch up soon, friend ❤️
---